Jamur2.net
A site on the internet
January 01, 2015 at 04:30 PM | categories:
movies
,
books
,
games
|
View Comments
When the opportunity for self-improvement in 2014 knocked, I consumed all this media instead.
Books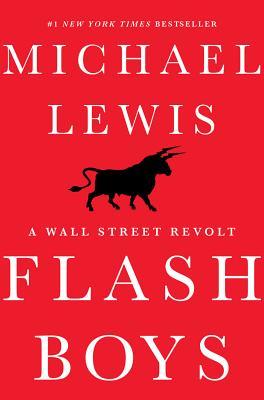 Michael Lewis did it again in Flash Boys and made an entertaining page-turner about boring economics, all while exposing various injustices in the American economic system. I knew about the arms race among traders for getting faster connections to marketplaces to facilitate high speed trading, but I had no idea about the shenanigans the various marketplace owners themselves were taking part in. If you read that, you'll probably also want to read The Big Short.
Movies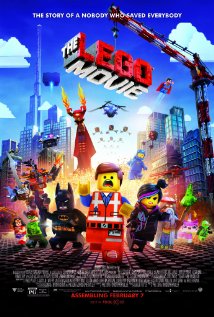 As much as I want to give a favorite nod to This is Not a Film or The Act of Killing or any of a number of other very worthy smaller movies I saw last year, I have to be true to my heart and give it to The Lego Movie, which was just the most dumb fun I had watching a movie all year.
Games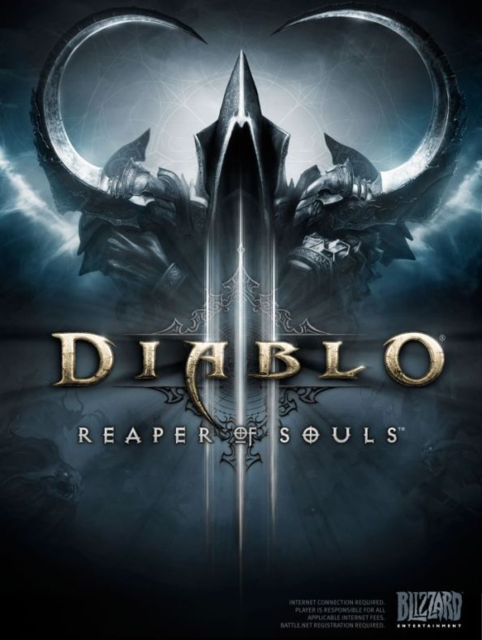 Again, I want to say my favorite is The Stanley Parable or Jazzpunk, but if I'm honest the latest Diablo III expansion Reaper of Souls is just a perfect Skinner Box, fixing pretty much all the issues from the initial Diablo III release. Even if it's all just a carefully concocted science experiment providing intermittent positive reinforcement, it tickled just the right parts of my lizard brain to give me the sensation of fun.
blog comments powered by

Disqus