Jamur2.net
A site on the internet
January 05, 2019 at 11:47 AM | categories:
movies
,
books
,
games
|
View Comments
Time marches on. I waste most of mine.
Books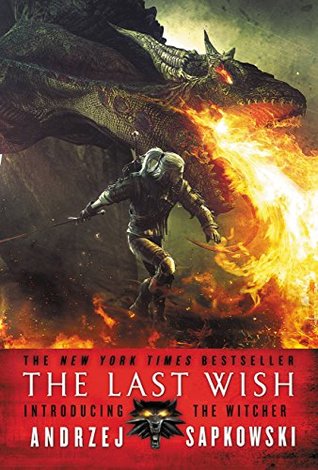 As predicted last year, I started reading the Witcher book series. I particularly liked the first in the series, The Last Wish because it's mainly an anthology of creative retellings of fairy tales. The others have been a bit more plot-heavy than I'd like, but I'd recommend the first to anyone. Also, Norse Mythology was finally my first Neil Gaiman, and it impressed as well (I guess I'm finding out that I really like anthologies).
Movies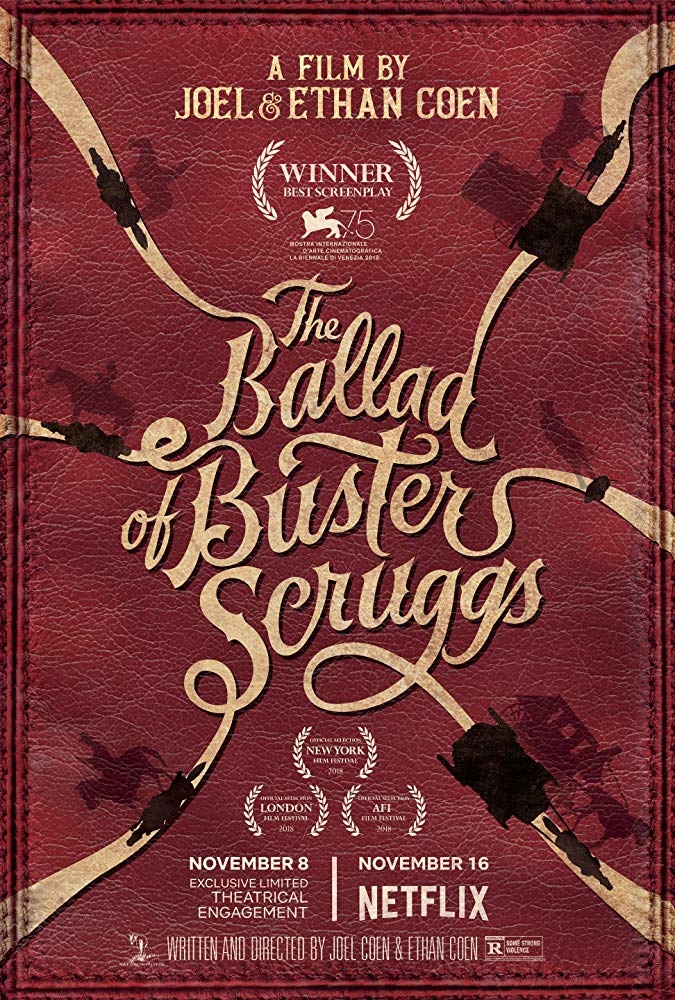 Continuing my anthology kick, The Ballad of Buster Scruggs is the only movie this year that I've already watched multiple times. I love Coen brother dialogue, and no segment overstays its welcome. Weird movie of the year goes to Raw. I'm not even sure I like it, but it's definitely stayed with me (maybe longer than I'd like). Finally, Your Name. seems tragically overlooked. It's beautifully animated, and without spoiling the twist, know that it's way more than just "anime Freaky Friday."
Games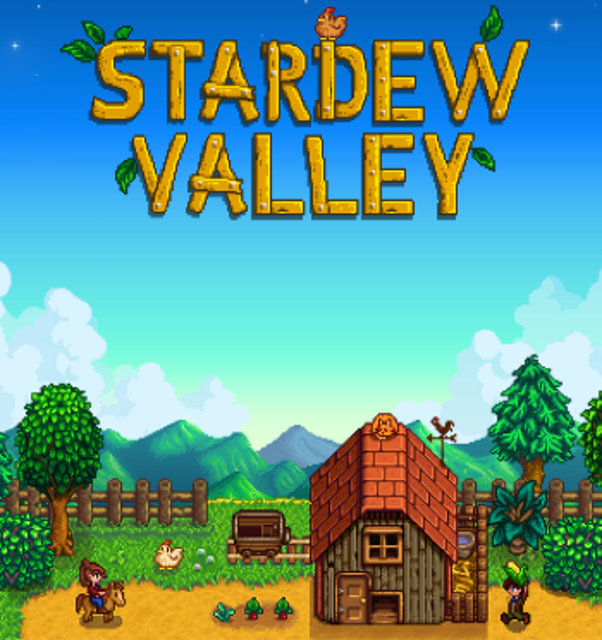 I continue buying games at a record pace, but I never finish them. Still, I've been playing Stardew Valley on PC and now Switch for a couple years now, and it remains an incredibly relaxing world to visit. I love Animal Crossing games, but always fall off after a month or two. Stardew Valley sticks.
blog comments powered by

Disqus